Welcome to Cook and Associates in Manhattan Beach!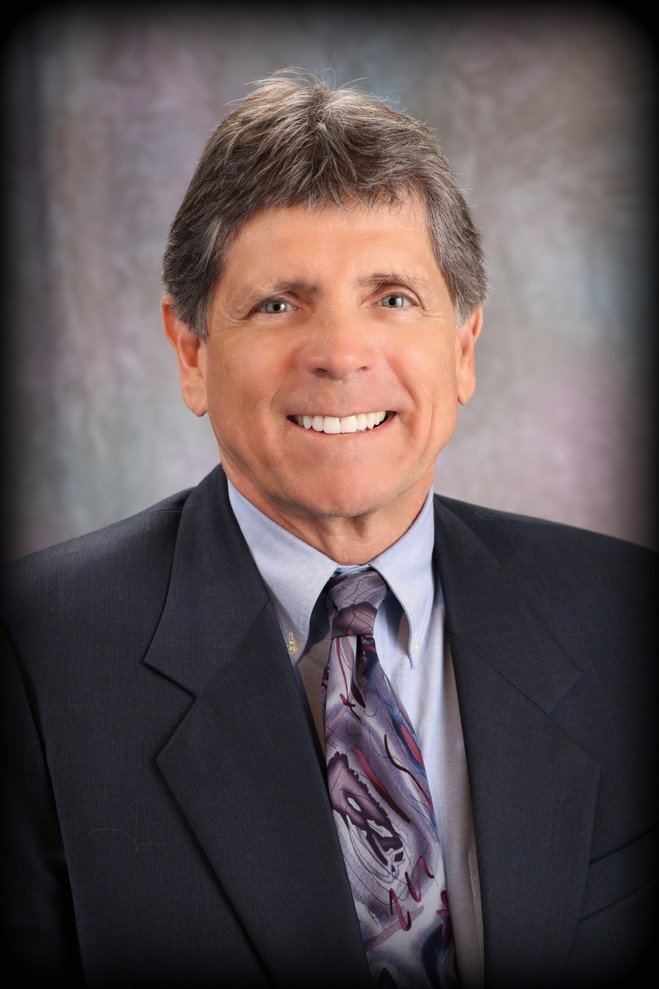 Here you will find a wealth of information about our firm, the wonderful people that work here and how we can make your financial statements mean a lot more than the numbers that you see on them.
Cook and Associates is an independently owned and operated full service financial planning firm established way back in 1974 when Phil earned the prestigious CFP® (Certified Financial Planner) designation.
As you explore the site, you will learn why the South Bay's finest business owners, executives and professionals continue to choose our firm over the competition. 
We employ cutting edge Morningstar Advisor software to help us quantify the risk in your entire portfolio and develop probabilities for success as we alter the variables that are within our control.  The software also allows us to integrate your Investments, Retirement, Tax Planning, Estate Planning and Risk Management to achieve optimal financial efficiencies.
"It's the little details that are vital. Little things make big things happen." - John Wooden
  var _gaq = _gaq || [];
  _gaq.push(['_setAccount', 'UA-39466732-1']);
  _gaq.push(['_trackPageview']);
  (function() {
    var ga = document.createElement('script'); ga.type = 'text/javascript'; ga.async = true;
    ga.src = ('https:' == document.location.protocol ? 'https://ssl' : 'http://www') + '.google-analytics.com/ga.js';
    var s = document.getElementsByTagName('script')[0]; s.parentNode.insertBefore(ga, s);
  })();
Contact Info
818 Manhattan Bch Blvd, Suite 200
Manhattan Beach, CA 90266
Map and Directions
Phone: (310) 545-6700
Fax: (310) 545-6710