Our Services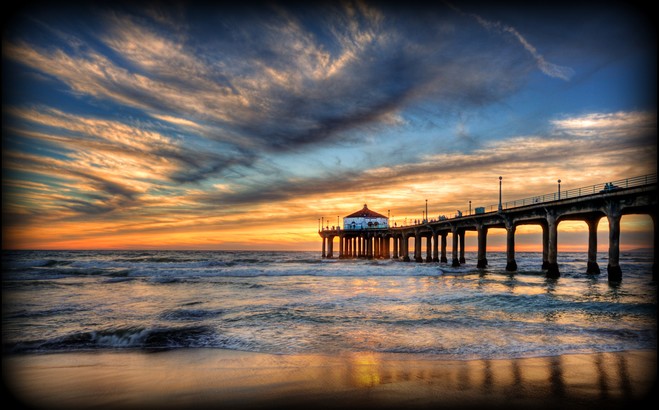 Cook and Associates is a full service financial planning firm. When you work with us, expect that we will focus our efforts on the following areas of your financial life:
Tax Strategies

Investment Management

Retirement Strategies

Estate Planning

Risk Management
Everything that we do revolves around your goals. By analyzing and implementing portoflios on the basis of all aspects of your financial life, we can help chart a more direct line towards pursuing your goals.
---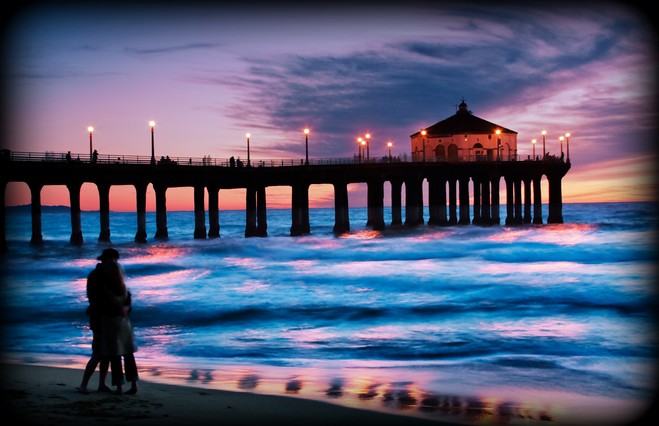 How We Are Compensated - You Choose
No compensation arrangement is perfect for every investor, but every investor can have an arrangement that is appropriate for their particular needs.
Annual fees:
For investors with extensive portfolios who want a managed account, we offer Mogul Wealth Management,Inc Account Platform . The minimum account size is $100,000. We charge no commission on transactions, but each account is levied an annual fee based on the account value. The average fee is approximately 1.5% per year.
Commissions:
Many investors find it more convenient and less painful to pay a one-time commission sales charge rather than an hourly or annual fee. Depending on the value of the transaction and the type of securities involved, the sales charge is usually between one and six percent of the invested dollars.